In need of knowledge about the Vendéenne coast ?
There a few places you must see when you come on the Vendéenne coast.
Corniche de Sion, at 6 km from the campsite
Classified, La Corniche de Sion is a nice promenade between sea, little coves and villas in front of the ocean. The landscape evolve in function of the tide. You can either do the promenade by foot or with a bicycle. You'll be able to observe : Les Cinq Pineaux, The Devil's Hole, the beach of Boisvinet and its blue cabins…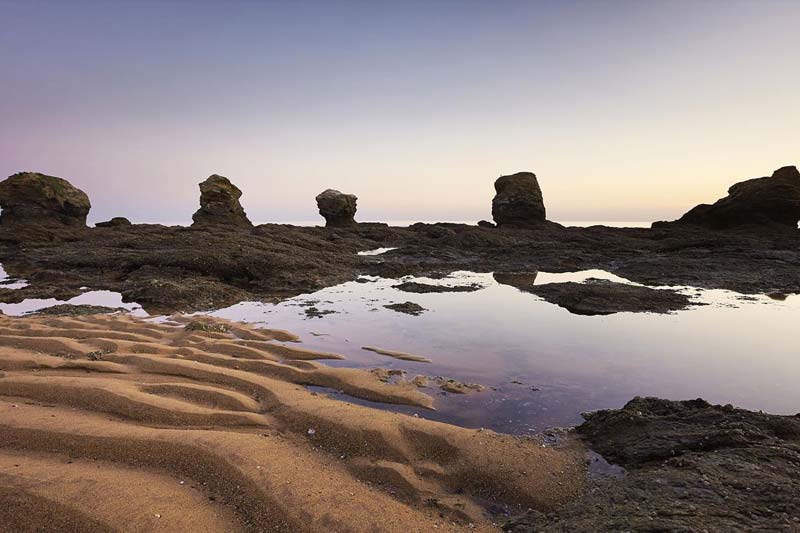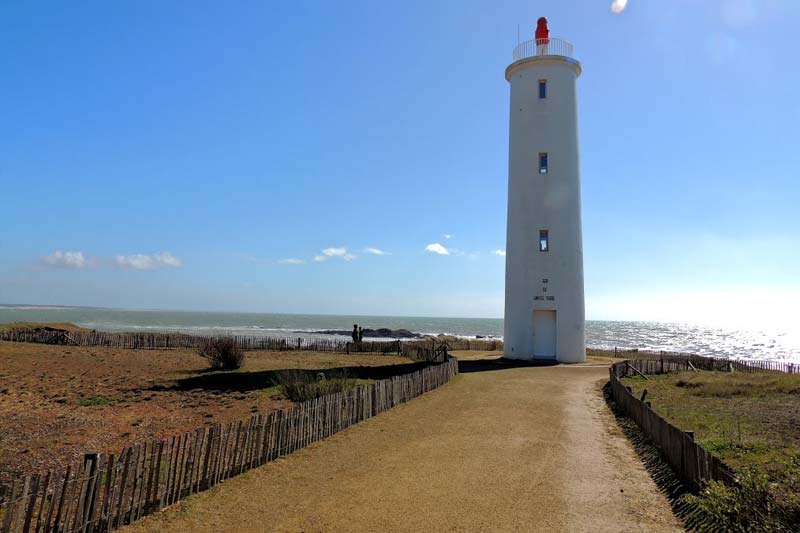 La Bourrine du Bois Juquaud's museum, at 6 km from the campsite
La bourrine du bois Juquaud an historical housing coverd with reeds. The story of a life style in the coastal marshes. Protected and classified museum, you'll be able to visit it on the opening hours, and also during special events organized around traditional Vendéenne dances.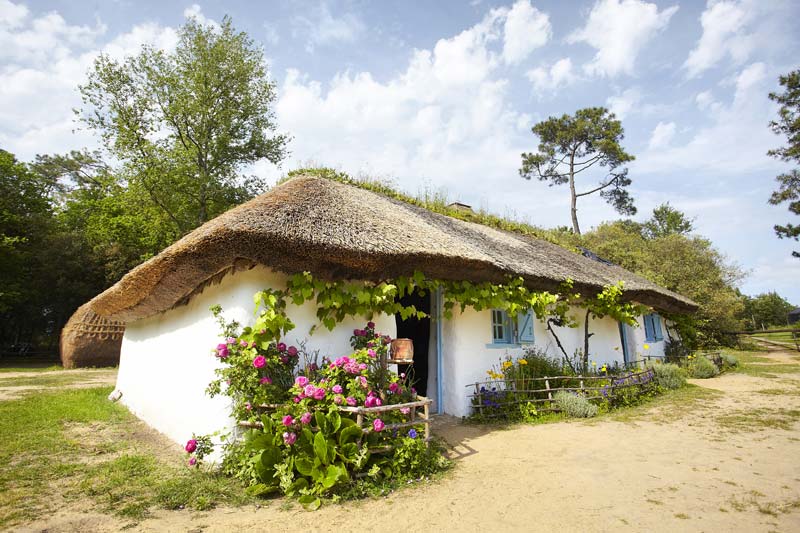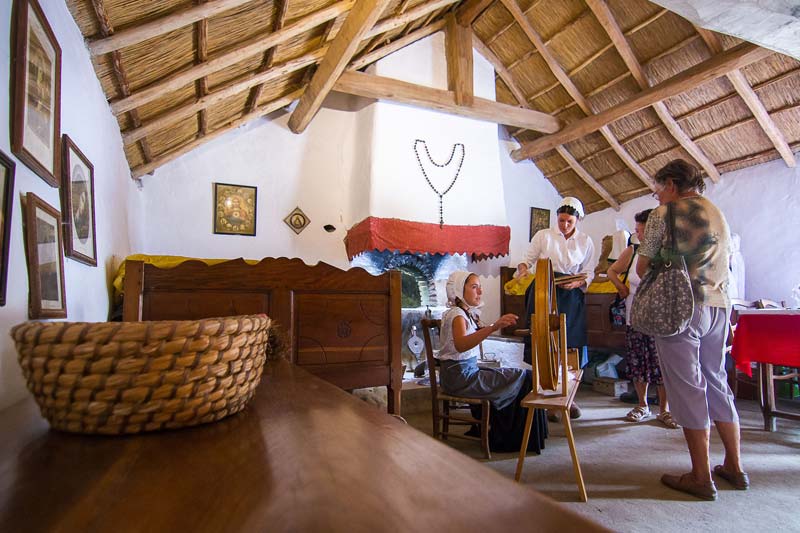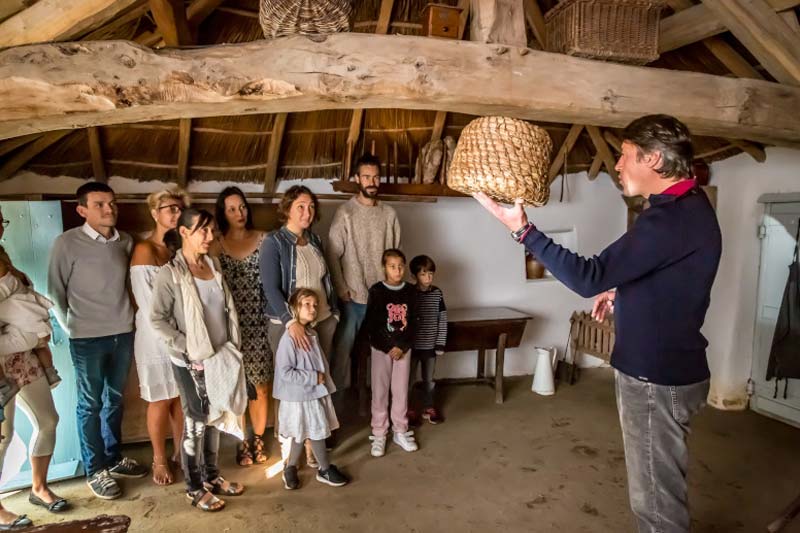 Fishing Harbour in Saint-Gilles-Croix-de-Vie, at 8 km from the campsite
Escale Pêche is a museum that invite you to discover the life style of the fishing harbour of Saint-Gilles-Croix-de-Vie, but also Les Sables d'Olonne, Noirmoutier and Yeu's ones. Exhibitions come to life to teach you about the life of a fisherman, the different methods and about fish in general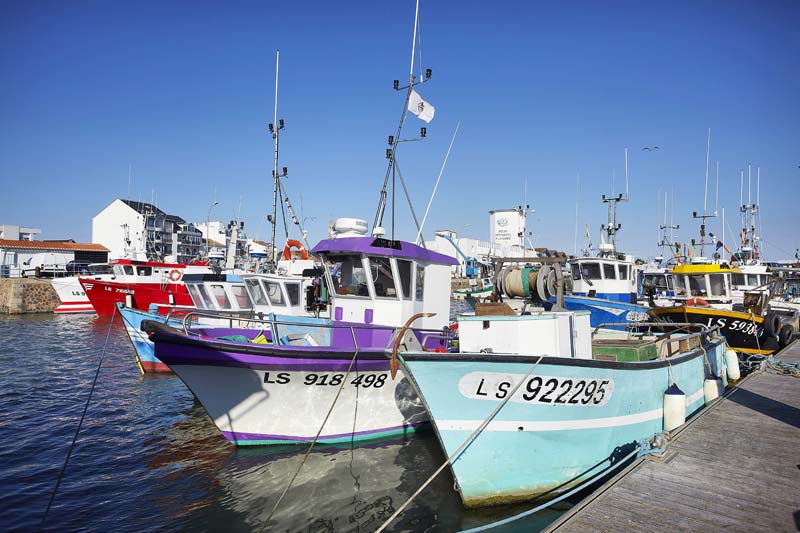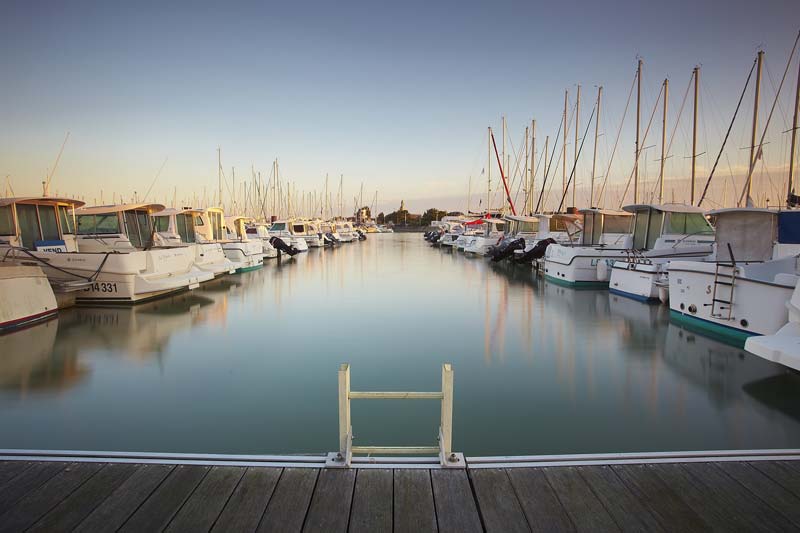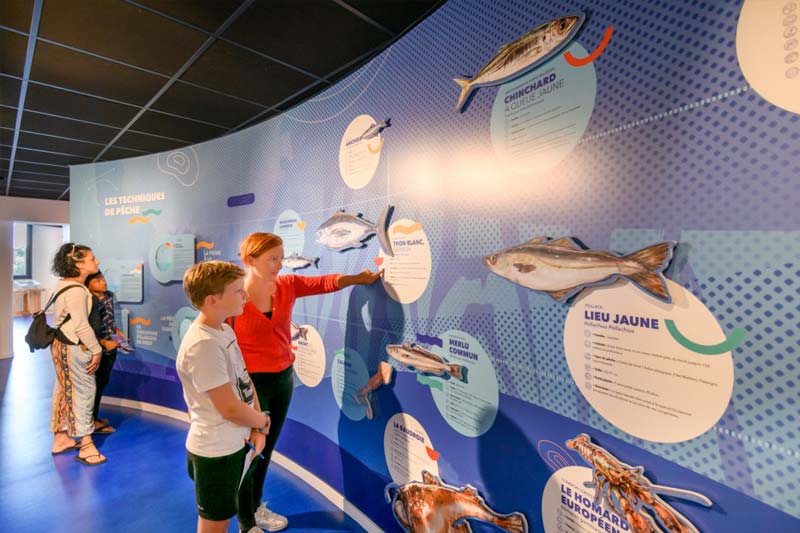 Breton marsh Vendéen Le Daviaud, 20 km from the campsite
Museum of France located in Barre-de-Monts, the Daviaud offers multiple exhibitions and fun activities for all. A visit to discover the functioning of the marsh, from its origin to the present day. You can also stop at Kulmino, on the road to Notre-Dame-de-Monts: a breathtaking view from a panoramic platform 70 meters above the ground, between forest, dune, marsh and sea.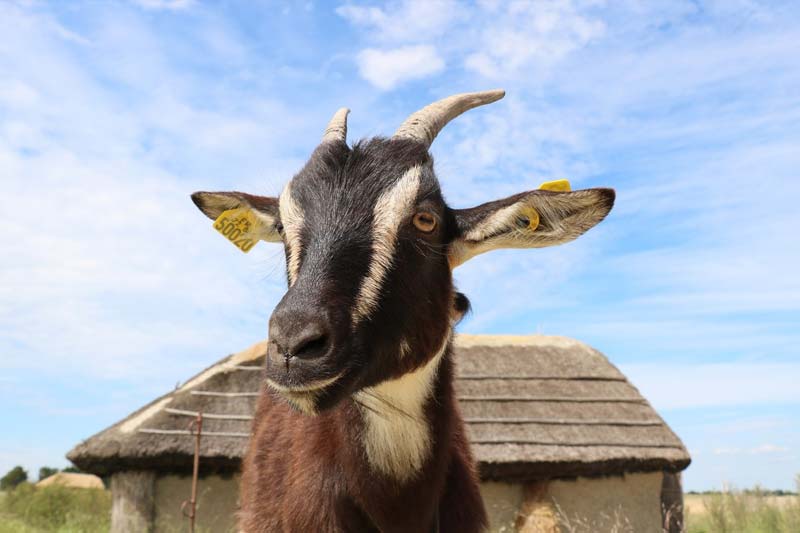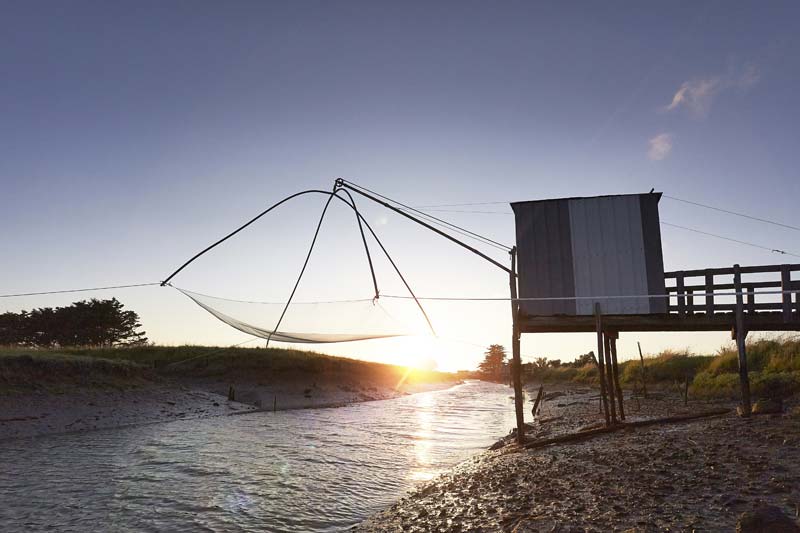 The island of Noirmoutier, 40 km from the campsite
The island of Noirmoutier is a must during your stay in Vendée. To get there, you can go over the Noirmoutier bridge, or via the Passage du Gois, a mythical road accessible only at low tide. Over the course of a day, you can go around the island, stopping at key points such as the Bois de la Chaise, the Guérinière mill, the village of Le Vieil…